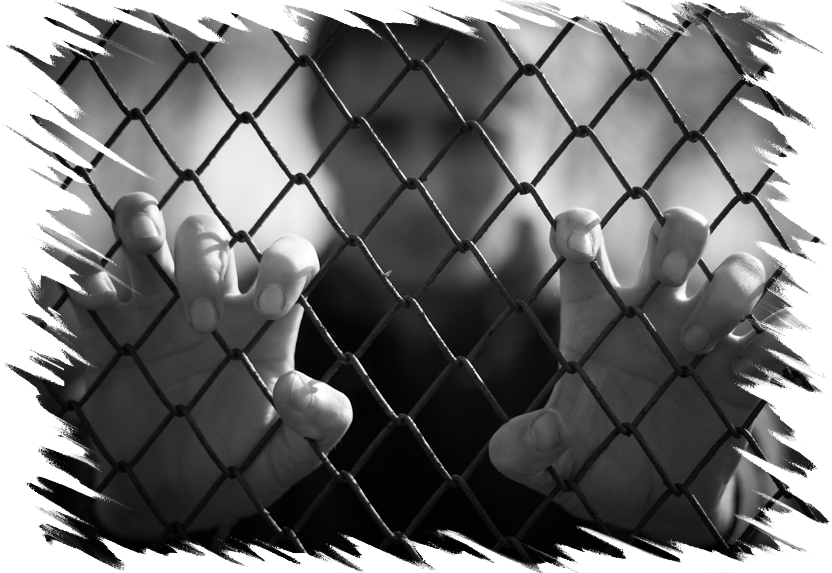 I had a boy nobody knew about: a feeble autistic child. I was barely an adult myself when I put him away. I had no options. And I told no one what I did.
My boy avoided people. He would slip off to the basement, hiding in the narrow space behind the furnace, comforted by solitude and constriction. He barely ate. He rarely spoke. I knew my rail thin, silent child was not made for this world. To protect him — from himself and others — I found a place for him behind thick walls.
He was isolated, but safeguarded. It was the best solution I could come up with.
The years passed while I kept my dark secret. I would lie awake at night, picturing the young boy, …
…read the complete "Letting Him Out"