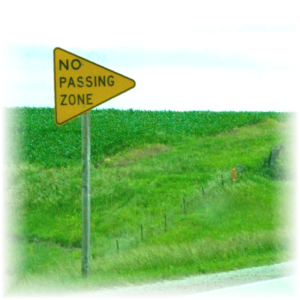 When I published Letting Him Out on May 30, 2015, I suspected I had a winner. Writing the piece is what drove me to go public with Living Amongst Humans. It was a raw exposition of the arc of my autistic existence over decades, with a well-disguised metaphor that I revealed with dramatic effect. I expected people would be moved. Still, I was surprised when, in a very short period of time, many thousands read it.  I reveled in comments such as, "I cried for an hour after reading this." and, "Breathtaking piece really felt how life would be for my Autistic boy as he grows to an adult," and even, "This is the most powerful thing I have ever read." And then, on August 17 I read David M. Perry's tweet: "An amazing essay on the struggle of passing."
Passing? I was passing? That hurt. It felt like criticism, even if I didn't understand "passing" in that context. I wasn't trying to pass in my essay. I was trying to stay alive. So I researched passing. I read about it on Wikipedia (where else to go first?). Every word stabbed. Reading further articles written by autistic people confirmed my original reaction. Passing was not good. Passing meant the suppression of natural autistic tendencies to fit in. …
…read the complete "The Passing of a Generation"