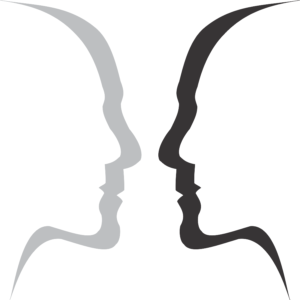 Jim, I just finished reading "Letting Him Out." I'm sorry you've suffered for decades, protecting that little autistic boy inside you. But I'm glad you're considering letting him out of that walled prison you've kept him in all these years. I like knowing the real you.
Thank you, but I don't get enough credit for how well I've done without him. I've accomplished a lot — so much that people don't recognize the sacrifices I've made. They can't see my deep scars. It is so tiring, still. I've had to be strong. I've had to protect that little autistic boy.
I wrote a year and a half ago how I wanted to let him out, but I'm afraid he won't be strong enough to survive. I'm afraid I won't be strong enough for the both of us.
Which is the greater pain? …
…read the complete "A Conversation with a Friend"